Building a Sustainable Future through Research, Innovation and Technology Transfer
ELGO-DIMITRA with its 11 research institutes supports Greek agriculture to face the challenges arising from global changes. It brings together the largest applied agricultural research activity in Greece, aiming at mitigation and adaptation to climate change, conservation of natural resources, restoration of biodiversity, production of healthy food and competitiveness of agribusinesses, paving the way for sustainable farms and ensuring the resilience of production and the environment.
more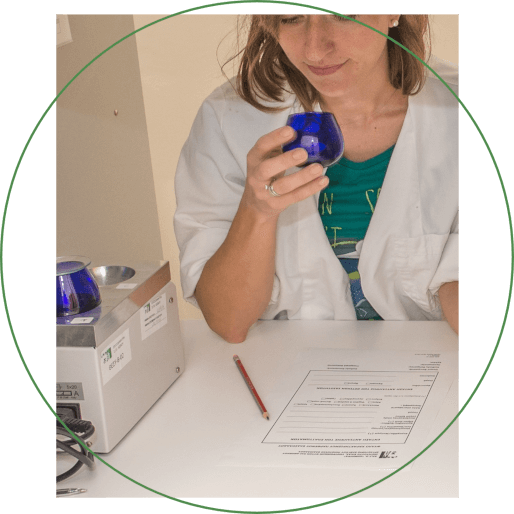 Combining Innovation, Research & Technology, we contribute to the upgrading and improvement of production processes
Our aim is to conduct research, promote innovation, disseminate knowledge, technology, and advisory services in all sectors of the Greek and European agri-food chain.
11
Institutes all over Greece
8
National collections of plant genetic resources
In a challenging period, we are promoting research that will facilitate transformations and foster the transition to healthy and sustainable agricultural systems.
Agricultural Research Institutes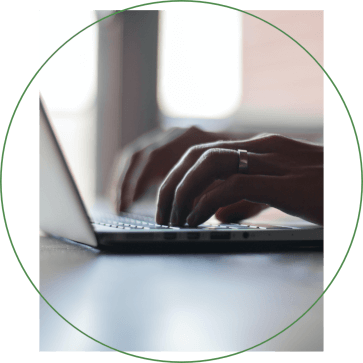 The researchers of ELGO-DIMITRA's Institutes work every day to produce knowledge, promote innovation and provide expertise.
more